Periodontics is a specialized field of dentistry that focuses on the health of your gums and the supporting structures of your teeth, including the bone. Periodontics deals with everything that surrounds and supports your teeth.
The Importance of Periodontics
Gum Health and Your Smile
Your gums play a critical role in your overall oral health. They provide support to your teeth, help maintain their alignment, and serve as a protective barrier against harmful bacteria. Healthy gums are essential for a beautiful, long-lasting smile.
Prevention and Treatment of Gum Diseases
Periodontics is crucial for preventing and treating gum diseases, including gingivitis and periodontitis. Gum diseases, if left untreated, can lead to tooth loss and have been linked to systemic health issues such as heart disease and diabetes. By addressing gum health proactively, you can maintain your overall well-being.
Preservation of Natural Teeth
Periodontal treatments are designed to preserve your natural teeth by addressing issues such as gum recession, pocket formation, and bone loss. This preservation is essential because your natural teeth are your best teeth.
The Periodontics Process
Understanding the Periodontics process is essential for a successful treatment journey. Let's explore the various stages involved in restoring and maintaining your gum health with Periodontics:
1. Comprehensive Periodontal Examination
Your journey to healthier gums begins with a comprehensive periodontal examination at Dental Care Centre UK. During this crucial visit, our experienced periodontist will:
Listen to your dental concerns and gather information about your oral health history.
Perform a thorough examination of your gum health, including an assessment of gum tissue color, texture, and any signs of inflammation.
Measure the depth of gum pockets around each tooth to evaluate the presence of gum disease.
May recommend digital X-rays or other diagnostic tests to assess the condition of your supporting bone structures.
This comprehensive examination allows our periodontist to create a customized treatment plan tailored to your specific gum health needs.
2. Diagnosis and Treatment Planning
Based on the results of the comprehensive examination, our periodontist will diagnose any gum diseases or issues and create a personalized treatment plan. This plan may include one or more of the following Periodontics treatments:
Scaling and Root Planing (Deep Cleaning): This nonsurgical procedure involves the removal of plaque and tartar from below the gumline and smoothing the tooth root surfaces to prevent bacterial buildup.
Gum Grafting: For patients with gum recession, a gum graft procedure can restore lost gum tissue, improving both aesthetics and gum health.
Pocket Reduction Surgery: In cases of advanced periodontitis, pocket reduction surgery may be recommended to eliminate deep pockets and promote gum healing.
Bone Grafting: When supporting bone is damaged or lost, bone grafting procedures can help regenerate bone tissue, providing stability for teeth.
3. Treatment Implementation
Preparing for the Procedure: Before your scheduled treatment, our dental team will provide you with essential instructions to prepare for the procedure. These instructions may include dietary restrictions, medication guidelines, and preoperative oral hygiene practices.
Anesthesia for Comfort: Most Periodontics procedures are performed under local anesthesia to ensure your comfort and minimize any discomfort during the treatment. The administration of local anesthesia numbs the treatment area, making the procedure virtually painless. Our skilled periodontist will discuss the anesthesia process with you before beginning the treatment
Scaling and Root Planing (Deep Cleaning):

Scaling: The first step in the treatment typically involves scaling, which is the removal of plaque and tartar deposits from both above and below the gumline. Our periodontist uses specialized instruments to gently but effectively remove these deposits.
Root Planing: After scaling, root planing follows. This process involves smoothing the tooth's root surfaces to eliminate any roughness or irregularities. Smoother root surfaces make it more difficult for bacteria to adhere and accumulate, aiding in gum healing.
Achieving Comprehensive Cleaning: The combination of scaling and root planing is highly effective in removing bacteria, debris, and infection from the gum pockets.This deep cleaning process helps reduce inflammation, control infection, and create a clean and healthy environment for the gum tissues to heal.
4. Gum Grafting Procedure
Gum Grafting Steps:
Preparation: Before beginning the grafting procedure, the treatment area is numbed using local anesthesia to ensure your comfort.
Tissue Harvesting: Our periodontist carefully selects tissue from a donor site, often the roof of the mouth, or uses commercially available grafting materials.
Graft Placement: The harvested tissue or graft material is precisely placed in the areas of gum recession. The graft is secured in place with sutures to encourage proper healing and integration.
Benefits of Gum Grafting:
Gum grafting helps to cover exposed tooth roots, reducing sensitivity, enhancing aesthetics, and preventing further gum recession.
It promotes gum tissue regeneration, improving the overall health and appearance of your gums.
5. Pocket Reduction Surgery
Pocket Reduction Surgery Procedure:
Access: Our periodontist gains access to the deeper gum pockets through small incisions in the gum tissue.
Removal of Infection: Any remaining bacterial deposits and infected tissue are carefully removed.
Tissue Reattachment: The gum tissue is then repositioned and sutured in place to eliminate the deep pockets and promote proper healing.
Benefits of Pocket Reduction Surgery:
This procedure reduces the depth of gum pockets, making it easier for you to maintain proper oral hygiene and prevent future gum disease.
It promotes gum tissue healing and attachment to the tooth surfaces, restoring gum health.
6. Bone Grafting Procedure
Bone Grafting Steps:
Preparation: Like other Periodontics procedures, bone grafting begins with the administration of local anesthesia to ensure your comfort.
Graft Placement: Bone graft material is carefully placed in the areas of bone loss or damage. This graft material can be derived from various sources, including your body, donor tissue, or synthetic materials.
Healing and Regeneration: Over time, the graft material stimulates your body's natural regenerative processes, promoting the growth of new bone tissue.
Benefits of Bone Grafting:
Bone grafting is crucial for restoring the structural integrity of the jawbone, providing stability for teeth and supporting dental implants when necessary.
It allows for the preservation of natural teeth by addressing issues related to bone loss.
Maintenance and Aftercare
Maintaining your gum health is a collaborative effort between you and our dental team. After Periodontics treatments, it's essential to follow proper aftercare instructions, including:
Regular Periodontal Maintenance Appointments: Schedule routine visits to Dental Care Centre UK for periodontal maintenance cleanings and assessments. These appointments are crucial for monitoring the health of your gums and ensuring the success of your treatment.
Optimal Oral Hygiene Practices: Maintain a consistent oral hygiene routine, including daily brushing, flossing, and using an antiseptic mouthwash. Our dental team will provide guidance on proper techniques and products to use.
Nutrition and Lifestyle Choices: A balanced diet and a healthy lifestyle can significantly impact gum health. Limiting sugary and acidic foods, avoiding tobacco products, and managing stress can contribute to healthier gums.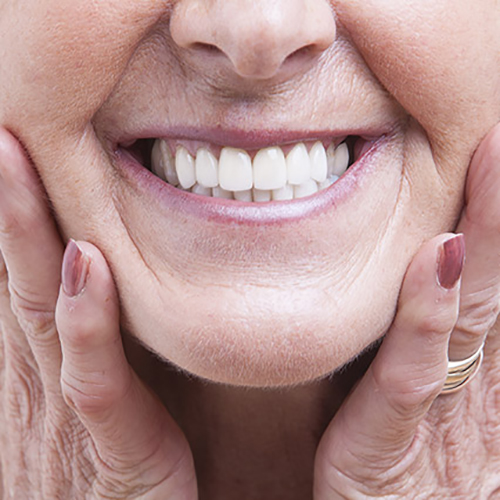 Benefits of Periodontics at Dental Care Centre UK
Choosing Dental Care Centre UK for your Periodontics treatment offers several distinct advantages:
World-Class Expertise: Our clinic boasts a team of highly skilled and experienced periodontists who specialize in gum health. Their expertise and proficiency in diagnosing and treating gum diseases ensure your treatment journey is in the hands of true professionals.
London's Largest and Most Experienced Clinic: Dental Care Centre UK holds the distinction of being the largest and most experienced dental clinic in London. Our extensive experience in providing Periodontics treatments has allowed us to refine our processes, ensuring efficiency, precision, and successful outcomes.
Cutting-Edge Technology: We continually invest in the latest periodontal technologies and equipment to enhance the Periodontics experience for our patients. Our commitment to staying at the forefront of dental advancements guarantees you receive the highest standard of care.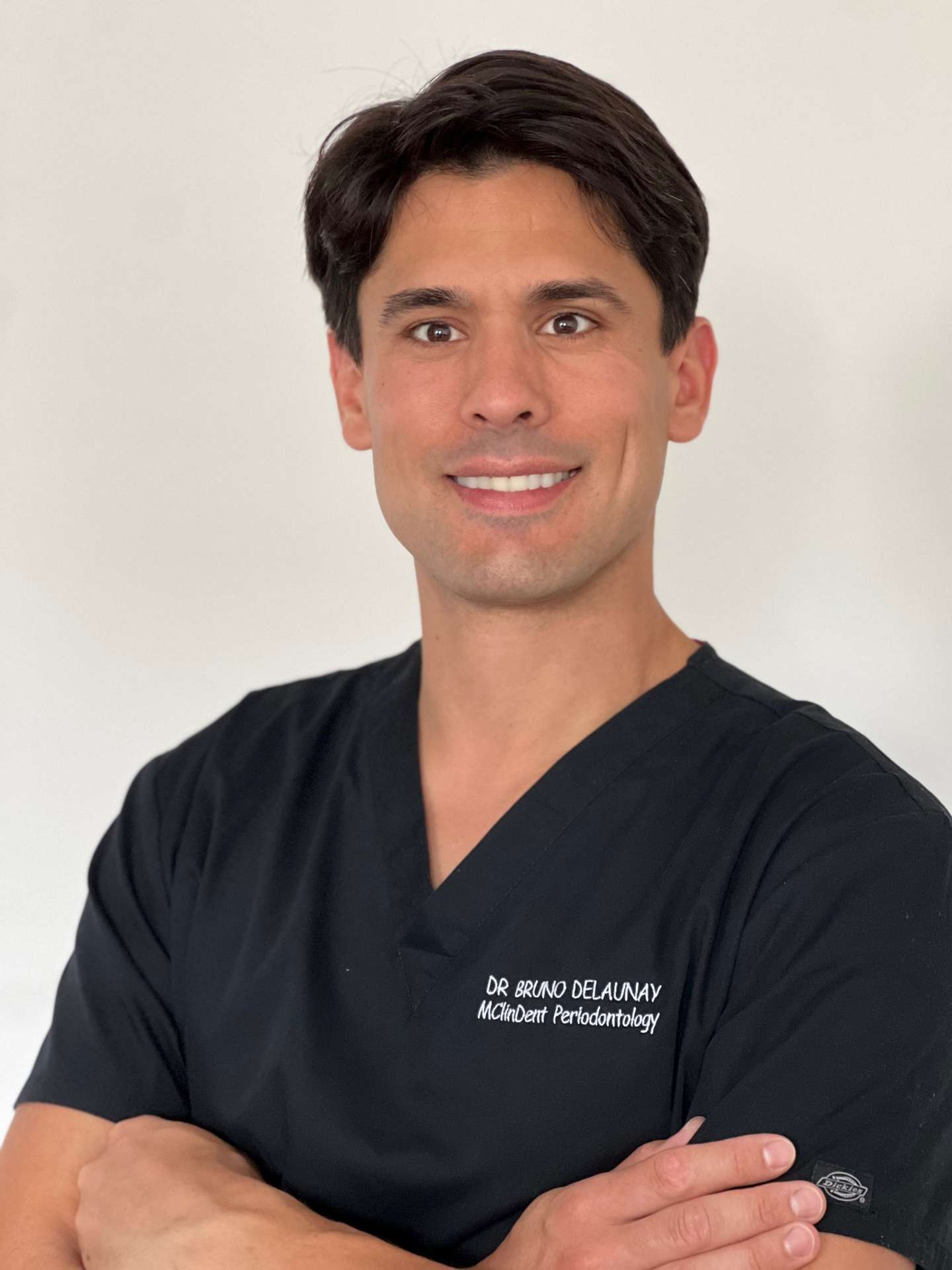 Dr Bruno Delaunay
Periodontist / Gum Health ( Special Interest)
GDC Registration Number:268461
Dr Bruno Delaunay practiced as an aesthetic restorative dentist in private practices around London, and developed his knowledge in conservative dentistry. He obtained a postgraduate certificate in Advanced Aesthetic Dentistry with Distinction from the prestigious Eastman Dental Institute
He then decided to focus on one field and completed a three-year full-time Master's Degree in Clinical Dentistry (MCD) in Periodontology in September 2023 at the Eastman Dental Institute
During his speciality training, Bruno developed his clinical expertise in managing treatments of patients with advanced periodontal diseases using a wide range of treatments from non-surgical therapy up to complex periodontal regeneration. Bruno also acquired extensive knowledge in treating gingival recession and replacing missing teeth with dental implants
He successfully completed the examination for membership of the Royal College of Surgeons of England in 2023
The advanced training he received at Eastman is one of the few international programs accredited by the European Federation of Periodontology
Bruno is dedicated to his patients and aims to provide ethical and high-quality dentistry within a multi-disciplinary approach
Other General Dental Treatments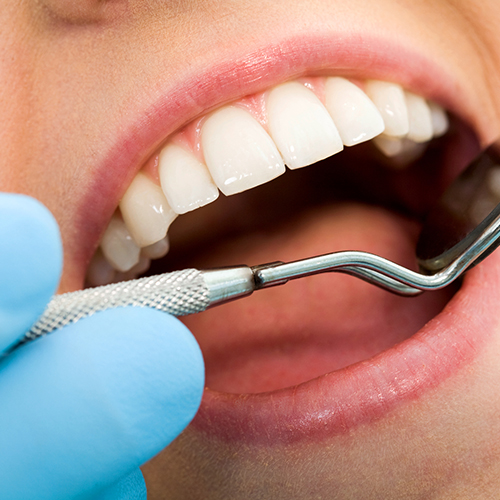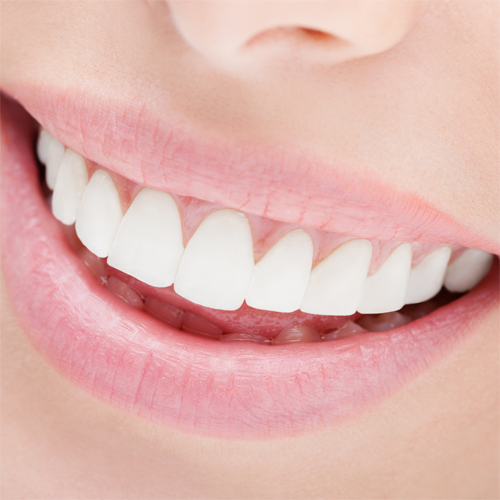 DENTURE STABILISATION
View
ORAL CANCER SCREENING
View
Dentist Near You
If you require local dentist in London or any type of private or NHS dental treatment in New Cross, Aldgate,Battersea,Bow,Bromley,Camden Town,Canary Wharf,Catford,Charing Cross,Finchley,Finsbury,Anerley,Angel,Barbican,Bellingham,Bermondsey,Blackheath,Brockley,Camberwell,Charlton,Chinatown,Clapham,Covent Garden,Crofton Park,Crystal Palace,Deptford,Downham,Dulwich,Eden Park,Elephant and Castle,Eltham,Fitzrovia,Forest Hill,Fulham,Gipsy Hill,Greenwich,Grove Park,Hackney, Hammersmith,Herne Hill,Hither Green,Holborn,King's Cross,Kennington,Kentish Town,Kensington,Knightsbridge,Ladywell,Lee Green,Lewisham,Limehouse,Marylebone,Mayfair,Mile End,Millbank,Millwall,Mottingham,Notting Hill,Nunhead,Oval,Paddington,Parsons Green,Peckham,Penge,Perry Vale,Pimlico,Plumbstead,Poplar,Primrose Hill,Putney,Rotherhithe,Rushey Green,Shepherd's Bush,Shooters Hill,Shoreditch,Sidcup,Soho,St Johns,Streatham,Surrey Docks,Sydenham,Thornton Heath,Tooting,Tulse Hill,Vauxhall,Wembley,Westminster,Wimbledon,Woolwich contact the Dental Care Centre today.
I have been with this dental practice for the past 10 years and have always received excellent care from my dentist Dr. Prasad. I would recommend this dental practice. Friendly service and a dentist who cares for his patients' dental health .
Undine S.
Had an appointment with Dr Romain Prassad today what a lovely and kind dentist really put me at ease and is doing everything he can to help save my tooth thankyou so much ☺️
Tor M.
I would really recommend this Dental Practice. Dr Kolar is a very attentive dentist who cares about the you as a person as well as about the health of your teeth and gums. He takes time to explain the processes he is leading you through, explains how your dental health has progressed over time and encourages you to take care of your teeth. For the first time in my life I look forward to coming to the dentist!
Toby R.
I have been registered at this dental practice now, for just over 15 years. Throughout that whole period, I have been lucky enough to have been looked after by the wonderful, and patient, Dr Prasad. He has covered many procedures in my mouth, from extraction, and root canal, right up to the most recent procedure, Composite bonding of my broken two front teeth. Do not hesitate to register at this practise, as you will be looked after with care and consideration.
During the lockdown period I was able to see Dr Irfan for a dental emergency I had. I'm so grateful that they have been available throughout this. Gillian the practice manager contacted me and offered me an appointment the same day. I am a long standing patient at this practice and cannot thank them enough for great service they have provided to me throughout the years. Great dentist, staff and management. Thank you all so much.
Susan L.
The Dental Care Center has been an excellent dentist surgery that I have been attending as a patient for many years. When I was young I didn't have a pleasant experience with my local dentist on more than one occasion. I found the dentist at new cross dental care center very reassuring and comforting. The management and reception were also very welcoming.
Stewart S.
Really efficient service and friendly helpful staff, clean and fresh environment
Stephanie P.
Great desk staff and Dentists. Excellent with young children.
Spencer M.
Brilliant service from Dr Mansi Patel – she ensured I was well informed regarding my dental issues and spent a whole consultation discussing my dental history and reviewing my previous scans. She provided the means to communicate out of hours, if I had any further queries. She demonstrated empathy and encouraged collaborative decision making throughout. This is a refreshing approach, speaking from someone who's a healthcare professional. Would recommend!
Sonia M.
I had a wonderful experience at Dental Care Centre. Dr Mani Nasir is fantastic, he listened to me, had my best interests at heart and delivered excellent and professional care. Dr Mani & his nurse Kawtar are an amazing team! I also felt very safe with the measures the practice has put in place in light of covid-19. Thank you!
Simran K.
OTHER DENTAL TREATMENTS AVAILABLE
SPECIALIST TREATMENTS
These treatments use specalist technology, need more involved care, or are for a specific group of patients, like children.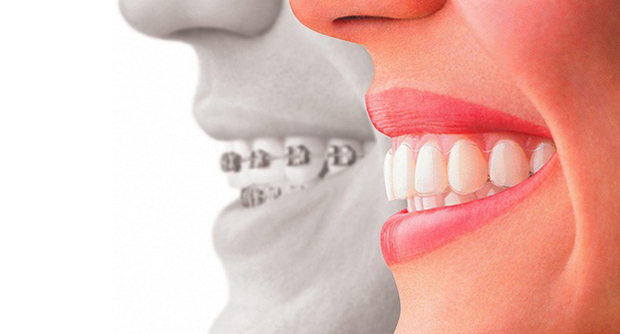 COSMETIC DENTISTRY
From smile makeovers and tooth whitening to invisibraces. We offer a wide range of cosmetic services to guarantee a great smile in 6 months