If tooth pulp becomes infected, it's usually best to resort to Root Canal Yreatment. Pulp is the soft tissue inside the tooth comprised of the nerves and vessels that run through its roots. When it becomes infected, that infection can spread throughout the root canal system of the tooth and can cause an abscess which is usually extremely painful.
The infection can spread down into the root socket surrounding the tooth, and our dental professional might have to remove the tooth. Root canal treatment can require a considerable length of time, as we're considering a small target area.
Because patients with a toothache also require time for their nerve endings to numb, you will need to make two, or three separate visits to our office.
We will first need to get rid of the infected pulp during the initial visit. We will numb the tooth and surrounding area before we take the pulp out, so you do not feel any pain. We will also shape the root canal, which will make it simpler to fill the tooth.
The tooth may need time to settle, so we'll give it a temporary filling. Sometimes this filling will include medication to destroy any harmful germs and prevent additional infection.
On your next visit, we will check on the root canal to make sure the infection has cleared and replace our temporary filling with a permanent one. Sometimes a root canal is all you will need, but sometimes the tooth will require strengthening with a crown.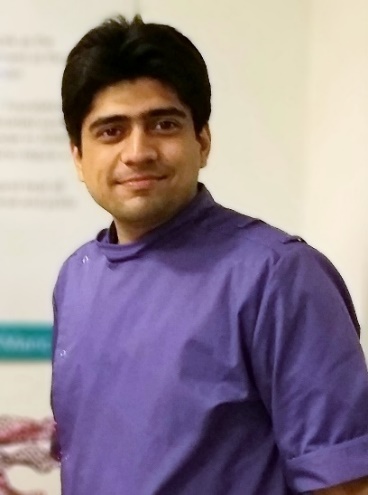 Dr AHMED ALI
Specialist Endodontist
BDS,MSc.(Clin) Endodontics (U.K.),MEndo RCS Ed.
GDC Number 300421
Dr. Ahmed Ali performs all his dental treatments under dental microscope and now accepts referrals for consultations and treatment of complex root canal treatment, root canal retreatment and surgical endodontics, including root end surgery, hemi-section and root resorption repair after given the wide range of Specialist Endodontics training he received at Manchester Dental Hospital,
Patients are referred to him at the practice for treatment focused on saving teeth using the latest techniques and materials.
Ahmed qualified with a Bachelor of Dental surgery (BDS) in 2013. . He then worked as an associate dentist in an exclusively private practices for three years practicing in all aspects of general dentistry. Later, he started his 3-year Specialist postgraduate training residency programme in Endodontics (Specialising in root canal treatment) in 2017 at the Manchester Dental Hospital. During his specialist training, he treated patients referred to the Manchester Dental Hospital for complex root canal treatment and Apicectomy procedures. In 2021, he was awarded the degree of Master's in Clinical Dentistry MSc. (Clin) in Endodontics by University of Manchester.Ahmed successfully completed his Endodontic Specialist training exit examinations (M Endo) at the Royal College of Surgeons of Edinburgh and was elected by the college council as an Endodontics specialist member to the Royal College of Surgeons of Edinburgh.Ahmed always works closely with referring dentists, and in more complex cases, i.e, patients with multiple dental problems, he teams up to ensure that patients get the best outcome in the minimum number of appointments.He continues to enjoy treating patients in a kind, reassuring manner in all aspects of root canal treatments and dentistry. Patients can also book a consultation with Ahmed by calling the practice or by booking an appointment online
here
. (Chose 'Specialist Endodontist' in the 'Reason' drop down menu.
Other General Dental Treatments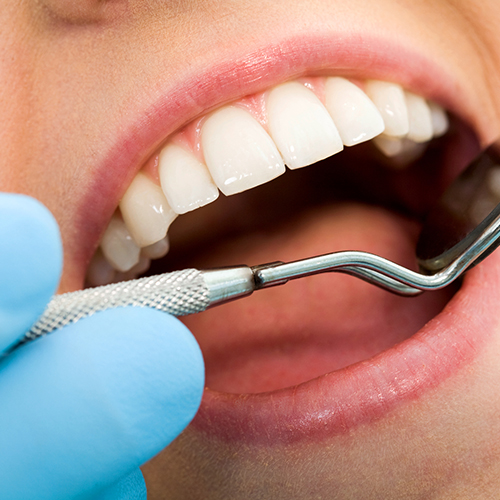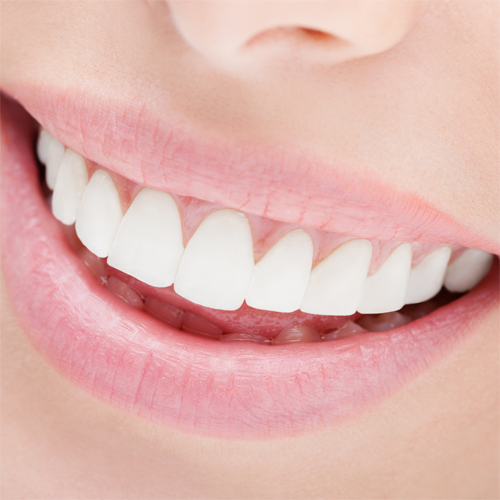 DENTURE STABILISATION
View
ORAL CANCER SCREENING
View
Invisalign Cases Completed
Floors Dental Super Clinic
Hygienist Appointments Completed
Awards and Accreditations
Dentist Near You
If you require local dentist in London or any type of private or NHS dental treatment in New Cross, Brockley, Crofton Park, Ladywell, Forest Hill, Rushey Green, Nunhead, Peckham, Blackheath, Lee Green, Greenwich, Dulwich, Lewisham, Perry Vale, Camberwell, Downham, Sydenham, Bellingham, Millwall, Eltham , Rotherhithe, Surrey Docks, Herne Hill, Penge, Bermondsey, Gipsy Hill, Grove Park, Crystal Palace, Tulse Hill, Thornton Heath, Charlton, Bermondsey or Deptford contact the Dental Care Centre today.
I have been with this dental practice for the past 10 years and have always received excellent care from my dentist Dr. Prasad. I would recommend this dental practice. Friendly service and a dentist who cares for his patients' dental health .
Undine S.
Had an appointment with Dr Romain Prassad today what a lovely and kind dentist really put me at ease and is doing everything he can to help save my tooth thankyou so much ☺️
Tor M.
I would really recommend this Dental Practice. Dr Kolar is a very attentive dentist who cares about the you as a person as well as about the health of your teeth and gums. He takes time to explain the processes he is leading you through, explains how your dental health has progressed over time and encourages you to take care of your teeth. For the first time in my life I look forward to coming to the dentist!
Toby R.
I have been registered at this dental practice now, for just over 15 years. Throughout that whole period, I have been lucky enough to have been looked after by the wonderful, and patient, Dr Prasad. He has covered many procedures in my mouth, from extraction, and root canal, right up to the most recent procedure, Composite bonding of my broken two front teeth. Do not hesitate to register at this practise, as you will be looked after with care and consideration.
During the lockdown period I was able to see Dr Irfan for a dental emergency I had. I'm so grateful that they have been available throughout this. Gillian the practice manager contacted me and offered me an appointment the same day. I am a long standing patient at this practice and cannot thank them enough for great service they have provided to me throughout the years. Great dentist, staff and management. Thank you all so much.
Susan L.
The Dental Care Center has been an excellent dentist surgery that I have been attending as a patient for many years. When I was young I didn't have a pleasant experience with my local dentist on more than one occasion. I found the dentist at new cross dental care center very reassuring and comforting. The management and reception were also very welcoming.
Stewart S.
Really efficient service and friendly helpful staff, clean and fresh environment
Stephanie P.
Great desk staff and Dentists. Excellent with young children.
Spencer M.
Brilliant service from Dr Mansi Patel – she ensured I was well informed regarding my dental issues and spent a whole consultation discussing my dental history and reviewing my previous scans. She provided the means to communicate out of hours, if I had any further queries. She demonstrated empathy and encouraged collaborative decision making throughout. This is a refreshing approach, speaking from someone who's a healthcare professional. Would recommend!
Sonia M.
I had a wonderful experience at Dental Care Centre. Dr Mani Nasir is fantastic, he listened to me, had my best interests at heart and delivered excellent and professional care. Dr Mani & his nurse Kawtar are an amazing team! I also felt very safe with the measures the practice has put in place in light of covid-19. Thank you!
Simran K.
OTHER DENTAL TREATMENTS AVAILABLE
SPECIALIST TREATMENTS
These treatments use specalist technology, need more involved care, or are for a specific group of patients, like children.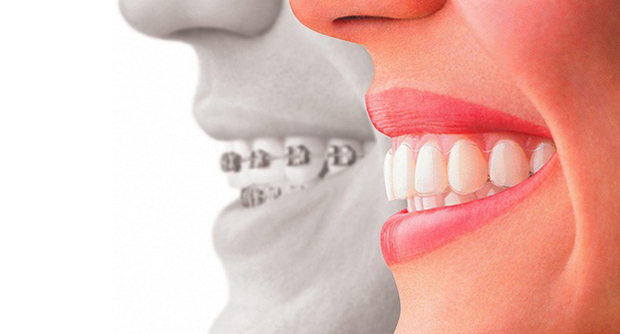 COSMETIC DENTISTRY
From smile makeovers and tooth whitening to invisibraces. We offer a wide range of cosmetic services to guarantee a great smile in 6 months