At times, just whitening your teeth is not sufficient to revive a beautiful smile. To fix minor chips or cracks and conceal stubborn tooth stains, dental bonding can be used. Our experienced cosmetic dentist will use a thin layer of acrylic resin to coat your teeth. As the resin hardens, we can shape it to ensure it adequately covers and smoothens the affected regions.
At Dental Care Centre, we ensure that the acrylic used in dental bonding treatment is carefully matched with the natural colour of your teeth. This meticulous matching ensures that the results are so natural looking that you may have trouble distinguishing the teeth that were worked on. Our dental bonding treatment produces results that are comparable to those achieved by our porcelain veneers, but at a lower cost. Once your treatment is complete, you will be able to smile with confidence and ease.
Composite bonding is a cosmetic dental procedure that involves the application of a tooth-coloured resin material to the surface of the teeth. The process starts with the dentist cleaning the affected teeth and then roughening the surface to allow for better bonding. The resin is then applied in layers, with each layer being cured using a special light. The dentist will then shape and polish the composite material to match the natural teeth. Composite bonding is a quick and non-invasive way to improve the appearance of chipped, discoloured, or misshapen teeth.
Composite bonding at our dental clinic near to Penge, London is a dental procedure that lasts between 30 to 60 minutes per tooth. It is an affordable and convenient option as the bonding material sets quickly. However, proper care of the bonded teeth is crucial, including avoiding hard foods and candy, as well as refraining from coffee, tea, or smoking for at least 48 hours after the procedure. Bonded teeth require good oral hygiene, routine dental visits, and typically last between 3 to 10 years.
Composite bonding is a type of cosmetic dentistry used to enhance the appearance of teeth. This process involves the application of composite resin material to the teeth, which is tooth coloured. Compared to other cosmetic dental procedures like veneers and crowns, composite bonding is less invasive because it requires minimal removal of tooth enamel. The degree of invasiveness can vary depending on the condition of the tooth being treated and the extent of bonding required. Overall, composite bonding is a safe and effective way to improve the appearance of teeth without the need for extensive preparation or invasive procedures.



Other Cosmetic Treatments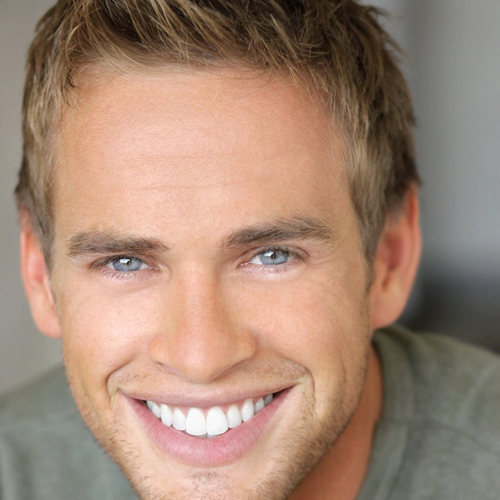 Invisalign Cases Completed
Floors Dental Super Clinic
Hygienist Appointments Completed
Awards and Accreditations
Dentist Near You
If you require local dentist in London or any type of private or NHS dental treatment in New Cross, Brockley, Crofton Park, Ladywell, Forest Hill, Rushey Green, Nunhead, Peckham, Blackheath, Lee Green, Greenwich, Dulwich, Lewisham, Perry Vale, Camberwell, Downham, Sydenham, Bellingham, Millwall, Eltham , Rotherhithe, Surrey Docks, Herne Hill, Penge, Bermondsey, Gipsy Hill, Grove Park, Crystal Palace, Tulse Hill, Thornton Heath, Charlton, Bermondsey or Deptford contact the Dental Care Centre today.
OTHER DENTAL TREATMENTS AVAILABLE
GENERAL DENTISTRY
We have a range of core therapies, from bridges, crowns, root canal and dentures through to Oral Cancer Screening.
SPECIALIST TREATMENTS
These treatments use specalist technology, need more involved care, or are for a specific group of patients, like children.