Dental Implant Specialists
If you have lost one, multiple, or all your teeth, dental implants may be the best solution for you. Dental implants are the latest and most advanced method for replacing missing teeth in modern dentistry. These implants offer both functional and aesthetic benefits, which can enhance your confidence, improve your speech, and enable you to bite more efficiently.
If you choose dental implants to replace your missing teeth, it can help you avoid various health issues in the future. These issues can include decay, movement of teeth, poor dental hygiene, and erosion or absorption of the bone.
Typically, dental implant procedures involve several visits, but in certain cases, 'Same Day Teeth' may be an option. Whether or not this is possible for a patient will be decided through a consultation.
Specialists in Dental Implants – Lewisham
Prior to beginning your implant treatment, your local dentist will conduct an assessment to determine the best course of action for your specific needs. They will thoroughly discuss all available options with you and ensure that you have a clear understanding of each step involved in the treatment process. To aid in visualising your jaw and confirm that there is sufficient jawbone for implant placement, you will undergo an x-ray and potentially a CT scan. Your dentist will also evaluate the health of your gums to ensure optimal conditions for the procedure.
During the implantation process, a dental implant is inserted into your jaw. This procedure is simple and can be done with the use of local anaesthesia. If you have dental anxiety or are particularly nervous, your dentist will ensure that you feel at ease during the treatment and may offer sedation if necessary.
It will take a period of three to six months for the implants to heal and fuse with your jawbone in order to establish a stable foundation for the placement of the crown or bridge.
After your jaw has fully recovered, your dentist will create a mould of your mouth. This will allow a dental professional to construct a custom crown or bridge that matches the shade of your existing teeth and integrates seamlessly with them.
After your first treatment, it is essential to schedule another appointment between six weeks and six months to ensure the implant is fully integrated. This is to make sure that your jaw has healed entirely before permanently fitting the crown or bridge.
Following the procedure, you may feel some discomfort in your mouth and gums, which can be eased by taking paracetamol. The recovery period lasts from 2 to 6 months, during which your jawbone will fully integrate with the implants. Your specialist will work with you to create the essential bridges or crowns during this time.
After the recovery period, we will invite you to visit our Dental Care Centre near to Lewisham to fit your custom-made teeth, which is the final stage of the implant process. You will leave our facility with a beautiful smile.
Dental Implants that you can afford
At our dental clinic, we provide various treatment choices that cater to the specific financial and lifestyle needs of each individual participant. Our services comprise of dental implants, implant retained dentures, and full mouth reconstructions, ensuring that we can meet the distinctive requirements of our clients.
We offer a free initial consultation to all our patients without any obligation. This gives you a chance to familiarise yourself with our services and talk through your options before making a final decision. You are welcome to ask any questions so you have all the necessary information.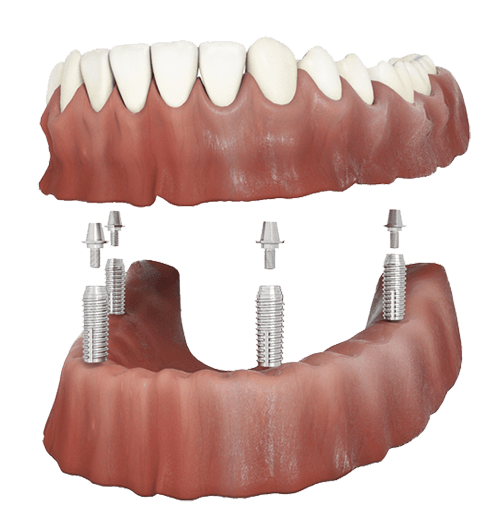 Dr Javier Perez
Dental Implant and Oral Surgeon
Lic Odont, PG Cert (Implant), MClinDent (Implant), Dip Oral Surg RCS (Eng), PG Cert Cons Sed
GDC No: 225487
Special interest in Oral Surgery & Dental Implants
Dr Javier Perez graduated in dental surgery in 2010.
His clinical practice is focused on dental implants and oral surgery, from simple single tooth replacements to complex reconstructions involving both soft and hard tissues.
Dr Javier has completed a Masters in Implant Dentistry MClinDent (Implant) in London over three years and was awarded a diploma in Oral Surgery from the Royal College of Surgeons of England, one of the most prestigious colleges in UK.
Dr Perez has trained in Oral Surgery at the Maxillofacial Unit in the Queen Victoria Hospital NHS Foundation Trust in South England. He is at the forefront of dental implants and oral surgery regularly attending National and International conferences to develop his skills and learn about the latest trends in Implantology.
At Dental Care Centre New Cross our implant team have placed over 5000 implants, often undertaking and being referred cases from other practitioners. We also consult and treat cases where you may have been told that you are unsuitable for dental implants. Having assembled one of the countries leading dental implant teams we can treat the most advanced and complex cases here at Dental Care Centre New Cross.
Outside of work Dr Javier spends the majority of his time with his young family, recently welcoming a new son (October, 2021). He enjoys spending weekends exploring London, especially going to local food markets.
Other Cosmetic Treatments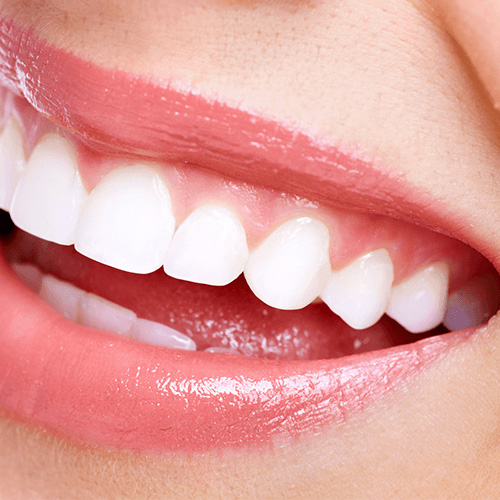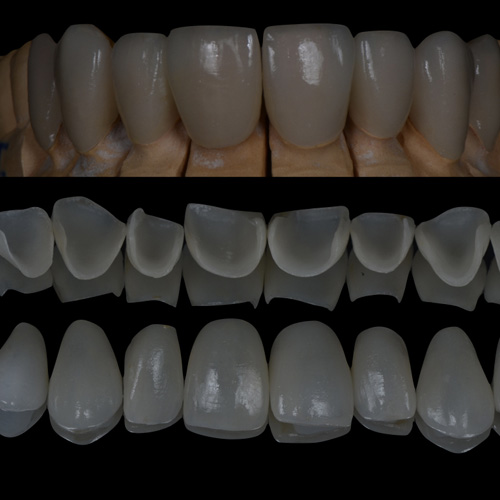 Invisalign Cases Completed
Floors Dental Super Clinic
Hygienist Appointments Completed
Awards and Accreditations
Dentist Near You
If you require local dentist in London or any type of private or NHS dental treatment in New Cross, Brockley, Crofton Park, Ladywell, Forest Hill, Rushey Green, Nunhead, Peckham, Blackheath, Lee Green, Greenwich, Dulwich, Lewisham, Perry Vale, Camberwell, Downham, Sydenham, Bellingham, Millwall, Eltham , Rotherhithe, Surrey Docks, Herne Hill, Penge, Bermondsey, Gipsy Hill, Grove Park, Crystal Palace, Tulse Hill, Thornton Heath, Charlton, Bermondsey or Deptford contact the Dental Care Centre today.
OTHER DENTAL TREATMENTS AVAILABLE
GENERAL DENTISTRY
We have a range of core therapies, from bridges, crowns, root canal and dentures through to Oral Cancer Screening.
SPECIALIST TREATMENTS
These treatments use specalist technology, need more involved care, or are for a specific group of patients, like children.