Dental Implants Forest Hill
Dental implants, which mimic the look of natural teeth, serve as an excellent solution for missing teeth. Beyond the functionality of regular teeth, they also enhance your overall physical appearance.
Implants are firmly embedded in the jawbone to substitute for tooth roots. A dental implant is a small titanium screw which is a replacement for the root of a missing natural tooth. Dental implants can be placed in either jaw, and to replace a single or multiple teeth.
The implant eventually fuses with the jaw bone and becomes the anchor for the replacement tooth
Implants are capable of supporting individual replacement teeth, bridgework, or full dentures consisting of several replacement teeth. Once the full procedure is finished, you will have your smile restored.
Top-Ranked Dental Implant Procedures
Many view dental implants as the best solution for replacing lost teeth due to the numerous advantages. It's typically beneficial for individuals to substitute missing teeth, not just for improving appearance, but also to lessen the likelihood of developing oral health issues, prevent harm to adjacent teeth, and regain oral functionality.
The experience of losing teeth can be devastating, causing some individuals to feel embarrassed about smiling openly. The spaces between teeth are not just visually displeasing, but they can also impact your lifestyle, as these gaps can affect your speech and hinder proper food chewing. For these issues, dental implants serve as the most efficient remedy for the issue of absent teeth.
While dental implants may have a higher upfront cost compared to dental bridges and dentures, it's important to note that their lifespan can potentially last a lifetime if they're properly cared for and maintained, specifically the implants embedded within the bone. However, the crown or bridge situated on top will need periodic replacements, similar to those resting on natural tooth roots. Given these factors, the initial cost can be seen as a long-term investment that may ultimately prove to be more cost-effective in the future.
Dental implants contribute to improving your confidence and uplifting your quality of life. They offer the comfort and ease to eat, talk, and smile without any distress.
To start with, you will have a consultation with one of our specialists. They will walk you through the whole procedure, making sure you understand every stage. You will be given suggestions for appropriate treatment options, accompanied by the cost and an expected timeframe.
The procedure involving dental implants requires careful preparation to guarantee a successful result. It requires a precise and gentle surgical method, which will be completed by one of our skilled surgeons.
You might experience some discomfort in your mouth and gums for a brief period, which can be alleviated with paracetamol. In the subsequent period of 2 to 6 months post-procedure, your jawbone will completely fuse with your implants. During this phase, your dentist will construct the necessary bridges or crowns.
Once your healing process is fully finished, we'll fit your tailor-made teeth. This marks the concluding phase of your implant procedure, and you'll then be walking out of the Dental Care Centre with a smile you dreamed of.
Dental implants are constructed to remain robust and last for a long time, so it's crucial to maintain your teeth properly. Throughout your treatment, your dentist will discuss the most effective maintenance techniques and answer any questions you may have.
Affordable Dental Implants
The expense associated with dental implants is determined by the quantity of teeth and implants required. If your jawbone is in excellent shape, fewer are required to establish the desired stability, subsequently reducing the overall cost.
During your initial consultation, we will discuss any worries you may have and make sure you fully understand the procedure. We may conduct X-rays and scans of the treatment area, depending on our assessment of your teeth, mouth, and gums. After your diagnosis, a tailored treatment strategy will be designed specifically for you. Additionally, we will provide you with the cost of the procedure.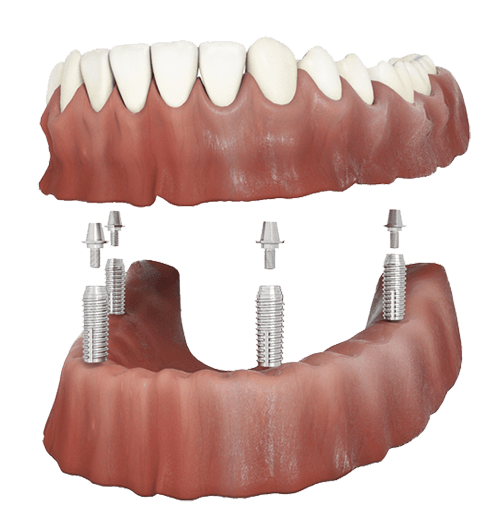 Dr Javier Perez
Dental Implant and Oral Surgeon
Lic Odont, PG Cert (Implant), MClinDent (Implant), Dip Oral Surg RCS (Eng), PG Cert Cons Sed
GDC No: 225487
Special interest in Oral Surgery & Dental Implants
Dr Javier Perez graduated in dental surgery in 2010.
His clinical practice is focused on dental implants and oral surgery, from simple single tooth replacements to complex reconstructions involving both soft and hard tissues.
Dr Javier has completed a Masters in Implant Dentistry MClinDent (Implant) in London over three years and was awarded a diploma in Oral Surgery from the Royal College of Surgeons of England, one of the most prestigious colleges in UK.
Dr Perez has trained in Oral Surgery at the Maxillofacial Unit in the Queen Victoria Hospital NHS Foundation Trust in South England. He is at the forefront of dental implants and oral surgery regularly attending National and International conferences to develop his skills and learn about the latest trends in Implantology.
At Dental Care Centre New Cross our implant team have placed over 5000 implants, often undertaking and being referred cases from other practitioners. We also consult and treat cases where you may have been told that you are unsuitable for dental implants. Having assembled one of the countries leading dental implant teams we can treat the most advanced and complex cases here at Dental Care Centre New Cross.
Outside of work Dr Javier spends the majority of his time with his young family, recently welcoming a new son (October, 2021). He enjoys spending weekends exploring London, especially going to local food markets.
Other Cosmetic Treatments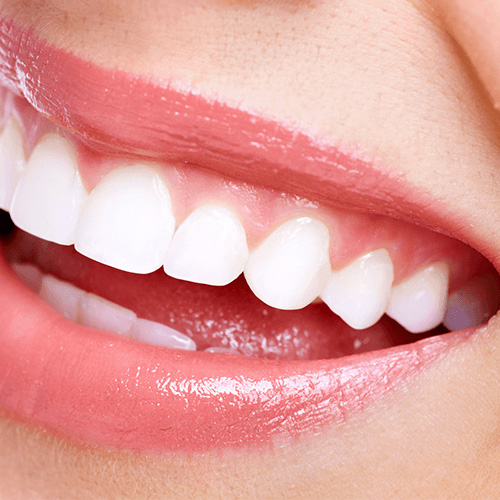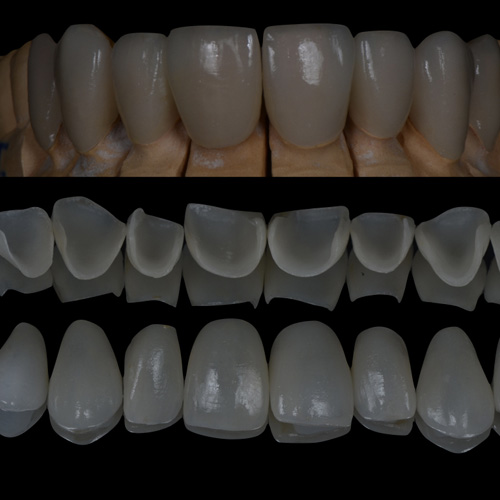 Invisalign Cases Completed
Floors Dental Super Clinic
Hygienist Appointments Completed
Awards and Accreditations
Dentist Near You
If you require local dentist in London or any type of private or NHS dental treatment in New Cross, Brockley, Crofton Park, Ladywell, Forest Hill, Rushey Green, Nunhead, Peckham, Blackheath, Lee Green, Greenwich, Dulwich, Lewisham, Perry Vale, Camberwell, Downham, Sydenham, Bellingham, Millwall, Eltham , Rotherhithe, Surrey Docks, Herne Hill, Penge, Bermondsey, Gipsy Hill, Grove Park, Crystal Palace, Tulse Hill, Thornton Heath, Charlton, Bermondsey or Deptford contact the Dental Care Centre today.
OTHER DENTAL TREATMENTS AVAILABLE
GENERAL DENTISTRY
We have a range of core therapies, from bridges, crowns, root canal and dentures through to Oral Cancer Screening.
SPECIALIST TREATMENTS
These treatments use specalist technology, need more involved care, or are for a specific group of patients, like children.