Dental Implant Specialists
Are you dealing with tooth loss due to decay, gum disease, or injury? Dental implants at our Dental Care Centre can be the solution, leading you to a radiant new smile!
Dental implants provide a level of security that surpasses dentures, and the days of teeth slipping out during conversation or eating are officially behind us!
Inside our in-house lab at our dental clinic, we prepares teeth implants, enabling us to colour-coordinate the crowns of the dental implants with your natural teeth. This makes it virtually impossible to distinguish between your actual and synthetic teeth, giving them an appearance as authentic as your real teeth!
The finest Dental Implants available in Dulwich
Our practice in Dulwich is fortunate to house some of the most talented dental implant specialists. Our dental surgery is equipped with state-of-the-art machinery and advanced computer software. Therefore, if you need our teeth implant services in Dulwich, you can rest assured knowing you are in capable hands.
Our ability to flawlessly align your ceramic crowns with your natural teeth is such that you won't be able to distinguish between the two. This skill, along with the convenience of having everything we need in one place, makes our dental implant pricing extremely efficient. The provision of professional tooth implants is a highly specialised and expert service, and our team in Dulwich ranks among the best in the country.
How does Dental Implant Treatment work?
Sometimes, it's possible to perform dental implants without using sedation, as local anaesthesia often provides enough pain relief for patients. Opting for an implant is an excellent decision for individuals dealing with lost teeth.
A dental implant is a small titanium screw which is a replacement for the root of a missing natural tooth. Dental implants can be placed in either jaw, and replace a single or multiple teeth. The implant eventually fuses with the jaw bone and becomes the anchor for the replacement tooth.
The surgical process for implants is generally free of discomfort, enabling you to regain your self-assuredness and continue with your usual daily activities.
After the procedure, you might experience temporary discomfort in your mouth and gums, which can be alleviated with paracetamol. Over the course of the next 2 to 6 months, your jawbone will become completely infused with your implants. During this time, your dentist will consult with you over the design of the necessary bridges or crowns.
Upon the completion of your recovery phase, we can then fit your tailor-made teeth. This marks the concluding step of your implant experience, leaving you with your most radiant smile.
The strength and longevity of dental implants require meticulous maintenance so your dentist will guide you through optimal care routines during your procedure and the team are always on hand to answer any questions you may have.
Affordable Dental Implants
The cost of dental implants depends on the quantity of teeth and implants required. A robust jawbone needs less implants for sufficient stability, thereby lowering the total expense.
During your initial visit at our clinic, located near Dulwich, we will carefully listen to your concerns and provide you with detailed information concerning implants. Our experts will conduct a thorough examination of your teeth, gums, and overall oral health, which may include X-rays and scans of the affected area. Based on the findings, we will devise a custom treatment plan tailored to meet your needs. Additionally, we will provide you with the cost associated with the procedure.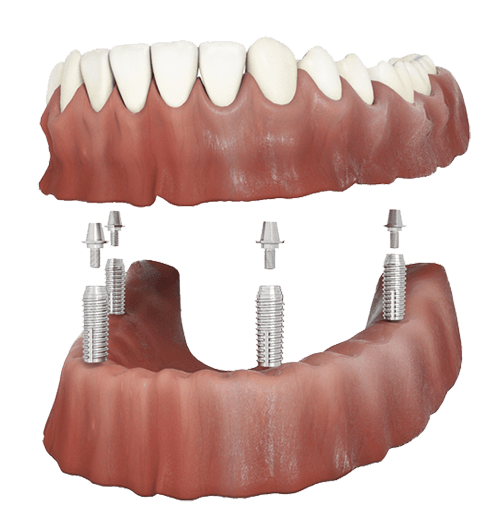 Dr Javier Perez
Dental Implant and Oral Surgeon
Lic Odont, PG Cert (Implant), MClinDent (Implant), Dip Oral Surg RCS (Eng), PG Cert Cons Sed
GDC No: 225487
Special interest in Oral Surgery & Dental Implants
Dr Javier Perez graduated in dental surgery in 2010.
His clinical practice is focused on dental implants and oral surgery, from simple single tooth replacements to complex reconstructions involving both soft and hard tissues.
Dr Javier has completed a Masters in Implant Dentistry MClinDent (Implant) in London over three years and was awarded a diploma in Oral Surgery from the Royal College of Surgeons of England, one of the most prestigious colleges in UK.
Dr Perez has trained in Oral Surgery at the Maxillofacial Unit in the Queen Victoria Hospital NHS Foundation Trust in South England. He is at the forefront of dental implants and oral surgery regularly attending National and International conferences to develop his skills and learn about the latest trends in Implantology.
At Dental Care Centre New Cross our implant team have placed over 5000 implants, often undertaking and being referred cases from other practitioners. We also consult and treat cases where you may have been told that you are unsuitable for dental implants. Having assembled one of the countries leading dental implant teams we can treat the most advanced and complex cases here at Dental Care Centre New Cross.
Outside of work Dr Javier spends the majority of his time with his young family, recently welcoming a new son (October, 2021). He enjoys spending weekends exploring London, especially going to local food markets.
Other Cosmetic Treatments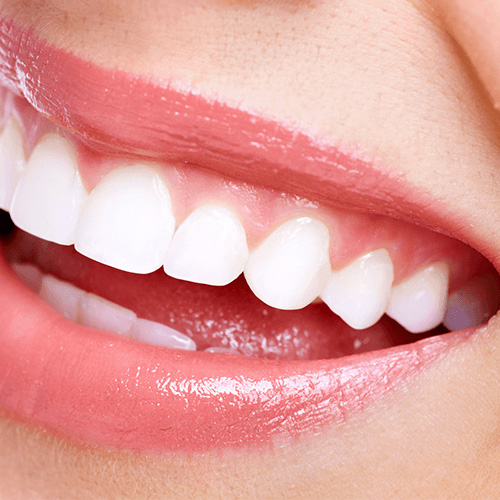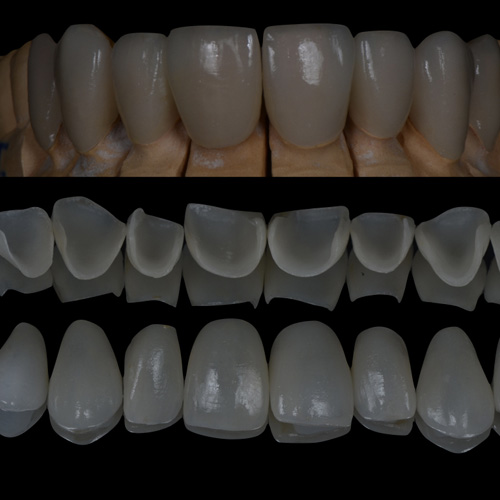 Invisalign Cases Completed
Floors Dental Super Clinic
Hygienist Appointments Completed
Awards and Accreditations
Dentist Near You
If you require local dentist in London or any type of private or NHS dental treatment in New Cross, Brockley, Crofton Park, Ladywell, Forest Hill, Rushey Green, Nunhead, Peckham, Blackheath, Lee Green, Greenwich, Dulwich, Lewisham, Perry Vale, Camberwell, Downham, Sydenham, Bellingham, Millwall, Eltham , Rotherhithe, Surrey Docks, Herne Hill, Penge, Bermondsey, Gipsy Hill, Grove Park, Crystal Palace, Tulse Hill, Thornton Heath, Charlton, Bermondsey or Deptford contact the Dental Care Centre today.
OTHER DENTAL TREATMENTS AVAILABLE
GENERAL DENTISTRY
We have a range of core therapies, from bridges, crowns, root canal and dentures through to Oral Cancer Screening.
SPECIALIST TREATMENTS
These treatments use specalist technology, need more involved care, or are for a specific group of patients, like children.