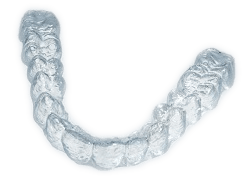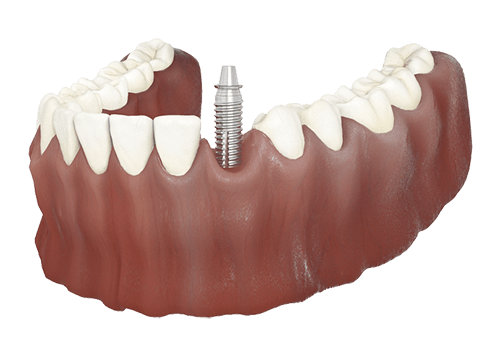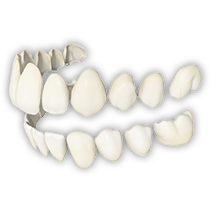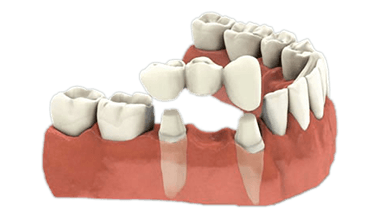 Dental Clinic Chinatown
Standard oral care procedures in Clapham are a core component of the Dental Care Centre, encompassing all traditional dentistry services like examinations, preventative measures, root canal procedures, dental fillings, crowns, and much more. Our acclaimed Clapham dentists perform all our treatments.
Emergency Dentist
Need an emergency dentist in London? We know that emergencies happen from both pain and injury. We endeavor to provide a same day emergency service for our patients. Please call on 020 7639 3323 before coming so that we can be ready for you. From 6pm to 9pm on Monday to Friday, we provide an emergency advice and call out service to our registered patients. When calling the practice outside of hours an emergency out of hours number will be given. For more information click HERE.
Book Online
Booking made easy! Book an appointment online.
CONTACT US
Renowned
Dental Clinic
Dulwich Dental Office is a renowned clinic that delivers a high-quality dental care service in East Dulwich. Call: 0208 6933339
Treatments
Our dentists offer NHS and private dentistry as well as specialised dental surgery which has made us your one-stop clinic for all your dental needs to keep a sound oral health.
Meet The Dental Care Centre Team
Invisalign Cases Completed
Floors Dental Super Clinic
Hygienist Appointments Completed
Awards and Accreditations
Dental Treatments
As a leading provider of dental care, we present a broad range of treatment choices. Our treatments cover everything, from complete dental maintenance and implant services to diverse oral cleanliness practices and teeth alignment corrections. We provide tailored solutions, designed to cater to your specific requirements and financial plan.
Dental Implants Clapham
Located in Clapham, our dental clinic focuses on teeth rejuvenation using cutting-edge dental procedures. We craft dental implants specifically to meet your individual needs, assisting you in achieving an enchanting and naturally stunning smile. Dental implants provide a robust answer for single or numerous missing teeth, enhancing not just your smile, but your overall lifestyle. Additionally, they play a crucial role in overall oral health. Filling the gaps created by lost teeth is essential as it could result in bone loss, make you look older, and potentially threaten the stability of the surrounding teeth.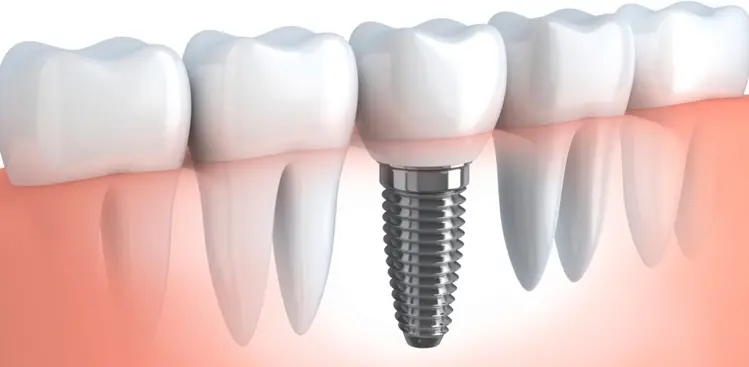 About Clapham
Clapham is a region situated in the south-west part of London. Predominantly, it falls under the London Borough of Lambeth. However, certain portions of it, particularly Clapham Common, spill over into the adjacent London Borough of Wandsworth.
Nearby Areas
Poplar
Kennington
Finchley
Oval
St Johns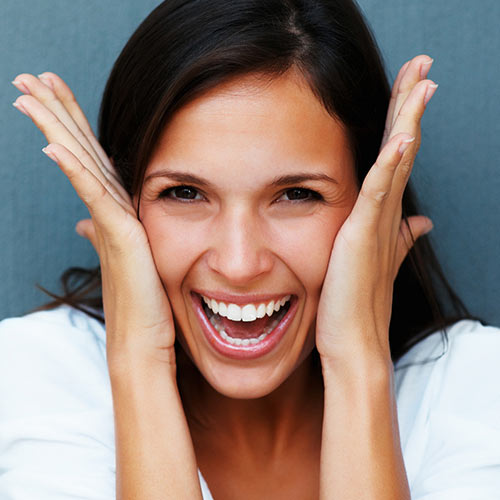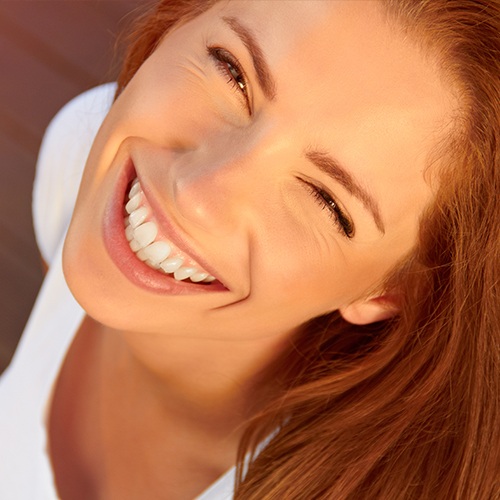 Dental Care Centre UK

195 New Cross Rd, London SE14 5DG

020 7639 3323
I have been with this dental practice for the past 10 years and have always received excellent care from my dentist Dr. Prasad. I would recommend this dental practice. Friendly service and a dentist who cares for his patients' dental health .
Undine S.
Had an appointment with Dr Romain Prassad today what a lovely and kind dentist really put me at ease and is doing everything he can to help save my tooth thankyou so much ☺️
Tor M.
I would really recommend this Dental Practice. Dr Kolar is a very attentive dentist who cares about the you as a person as well as about the health of your teeth and gums. He takes time to explain the processes he is leading you through, explains how your dental health has progressed over time and encourages you to take care of your teeth. For the first time in my life I look forward to coming to the dentist!
Toby R.
I have been registered at this dental practice now, for just over 15 years. Throughout that whole period, I have been lucky enough to have been looked after by the wonderful, and patient, Dr Prasad. He has covered many procedures in my mouth, from extraction, and root canal, right up to the most recent procedure, Composite bonding of my broken two front teeth. Do not hesitate to register at this practise, as you will be looked after with care and consideration.
During the lockdown period I was able to see Dr Irfan for a dental emergency I had. I'm so grateful that they have been available throughout this. Gillian the practice manager contacted me and offered me an appointment the same day. I am a long standing patient at this practice and cannot thank them enough for great service they have provided to me throughout the years. Great dentist, staff and management. Thank you all so much.
Susan L.
The Dental Care Center has been an excellent dentist surgery that I have been attending as a patient for many years. When I was young I didn't have a pleasant experience with my local dentist on more than one occasion. I found the dentist at new cross dental care center very reassuring and comforting. The management and reception were also very welcoming.
Stewart S.
Really efficient service and friendly helpful staff, clean and fresh environment
Stephanie P.
Great desk staff and Dentists. Excellent with young children.
Spencer M.
Brilliant service from Dr Mansi Patel – she ensured I was well informed regarding my dental issues and spent a whole consultation discussing my dental history and reviewing my previous scans. She provided the means to communicate out of hours, if I had any further queries. She demonstrated empathy and encouraged collaborative decision making throughout. This is a refreshing approach, speaking from someone who's a healthcare professional. Would recommend!
Sonia M.
I had a wonderful experience at Dental Care Centre. Dr Mani Nasir is fantastic, he listened to me, had my best interests at heart and delivered excellent and professional care. Dr Mani & his nurse Kawtar are an amazing team! I also felt very safe with the measures the practice has put in place in light of covid-19. Thank you!
Simran K.
Look your best, feel your best
expect the best.
If you have any questions, or if you would like to schedule an appointment, contact us. We look forward to catering to your specific needs.