Dental Implants Bellingham
The Dental Care Centre recognises the negative effects of having missing teeth can have on your life. It can lead to feelings of embarrassment and low self-esteem, making it difficult to enjoy simple pleasures such as eating and smiling. However, dental implants are a practical and secure long-term solution for replacing one or more missing teeth, or even an entire set of teeth.
As soon as we meet our clients, we begin creating a customised plan for their treatment. We carefully analyse and go beyond the conventional approach of just addressing one tooth in implant dentistry. Our aim is to identify the root cause of the issue and minimise its impact. We utilise cutting-edge digital technology to ensure the best possible outcomes for our clients from the very beginning.
The Dental Care Centre aims to provide its patients with outstanding and enduring outcomes by utilising implant systems and components that are thoroughly studied, esteemed, and of high quality.
Industry Leading Dental Implant Treatments
When it comes to replacing missing teeth, dental implants are widely considered to be the most effective option available. They offer the closest match to the appearance, sensation, and functionality of natural teeth. Implant surgery is a modern, low-invasive procedure that involves inserting a titanium rod into the jawbone to act as a replacement root. This rod supports a long-lasting crown, bridge, or denture that looks and feels like real teeth.
In some cases, we can offer you the option of receiving fixed teeth within a day. After your first consultations and CT scan at our dental clinic located in Bellingham, our dental experts will place the implants in the morning. Our skilled technical team will then construct the fixed bridge in our laboratory on site. Once the bridge is ready, it will be fitted, and you can start using it on the same day.
Dental Implants provide by us in Bellingham, London offer a long-term solution for missing teeth as opposed to alternatives like crowns, bridges and dentures, which have a limited lifespan. If taken care of appropriately, dental implants can last for a lifetime.
Dental implants can help you regain your self-assurance and enhance your standard of living. They allow you to eat, speak, and smile without any discomfort or unease, and they are both aesthetically and physically pleasing.
Initially, you will undergo a thorough consultation with a specialist from our team. They will explain the entire process and present you with relevant examples. Additionally, you'll receive recommendations for suitable treatments along with an estimate of expenses and the projected duration.
Treatment with dental implants requires meticulous planning to ensure a successful outcome. A precise and delicate surgical technique is necessary and this will be provided by one of our expert surgeons.
Intricacies of Dental Implants
Typically, dental implant procedures involve several visits, but in certain cases, 'Same Day Teeth' may be an option. Whether or not this is possible for a patient will be decided through a consultation.
To ensure the longevity and strength of your dental implants, it is crucial to maintain proper care. You will receive guidance from your dentist on the most effective methods during your treatment, as well as any talking through any questions you may have.
Affordable Dental Treatments in Bellingham
The expense of carrying out a specific dental procedure is determined by the quantity of teeth and implants required. If the jawbone is in good shape, fewer implants are necessary to ensure sufficient stability, resulting in a lower cost.
During your initial consultation at our clinic near to Bellingham, we will carefully listen to your concerns and provide you with detailed information about implants. Our team will conduct a thorough examination of your teeth, mouth, and gums, which may include X-rays and scans of the affected area. Based on the diagnosis, we will create a customised treatment plan tailored to your needs. Additionally, we will inform you of the exact cost associated with the procedure.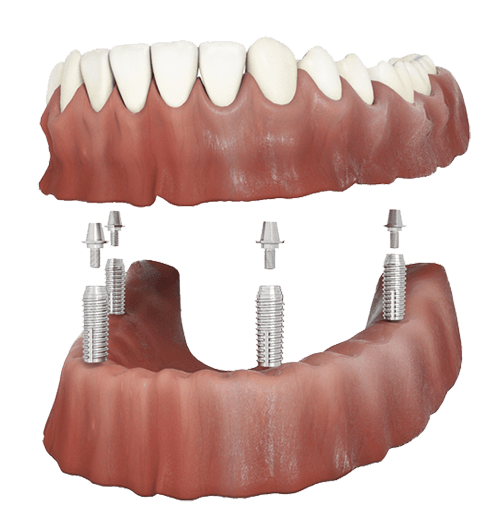 Dr Javier Perez
Dental Implant and Oral Surgeon
Lic Odont, PG Cert (Implant), MClinDent (Implant), Dip Oral Surg RCS (Eng), PG Cert Cons Sed
GDC No: 225487
Special interest in Oral Surgery & Dental Implants
Dr Javier Perez graduated in dental surgery in 2010.
His clinical practice is focused on dental implants and oral surgery, from simple single tooth replacements to complex reconstructions involving both soft and hard tissues.
Dr Javier has completed a Masters in Implant Dentistry MClinDent (Implant) in London over three years and was awarded a diploma in Oral Surgery from the Royal College of Surgeons of England, one of the most prestigious colleges in UK.
Dr Perez has trained in Oral Surgery at the Maxillofacial Unit in the Queen Victoria Hospital NHS Foundation Trust in South England. He is at the forefront of dental implants and oral surgery regularly attending National and International conferences to develop his skills and learn about the latest trends in Implantology.
At Dental Care Centre New Cross our implant team have placed over 5000 implants, often undertaking and being referred cases from other practitioners. We also consult and treat cases where you may have been told that you are unsuitable for dental implants. Having assembled one of the countries leading dental implant teams we can treat the most advanced and complex cases here at Dental Care Centre New Cross.
Outside of work Dr Javier spends the majority of his time with his young family, recently welcoming a new son (October, 2021). He enjoys spending weekends exploring London, especially going to local food markets.
Other Cosmetic Treatments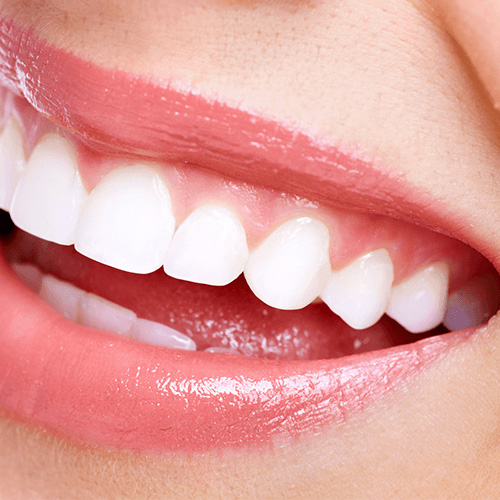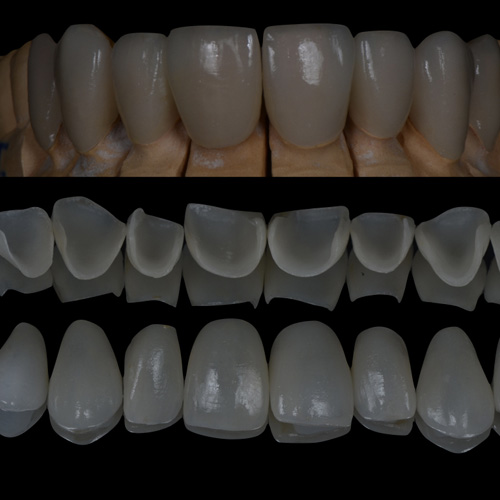 Invisalign Cases Completed
Floors Dental Super Clinic
Hygienist Appointments Completed
Awards and Accreditations
Dentist Near You
If you require local dentist in London or any type of private or NHS dental treatment in New Cross, Brockley, Crofton Park, Ladywell, Forest Hill, Rushey Green, Nunhead, Peckham, Blackheath, Lee Green, Greenwich, Dulwich, Lewisham, Perry Vale, Camberwell, Downham, Sydenham, Bellingham, Millwall, Eltham , Rotherhithe, Surrey Docks, Herne Hill, Penge, Bermondsey, Gipsy Hill, Grove Park, Crystal Palace, Tulse Hill, Thornton Heath, Charlton, Bermondsey or Deptford contact the Dental Care Centre today.
OTHER DENTAL TREATMENTS AVAILABLE
GENERAL DENTISTRY
We have a range of core therapies, from bridges, crowns, root canal and dentures through to Oral Cancer Screening.
SPECIALIST TREATMENTS
These treatments use specalist technology, need more involved care, or are for a specific group of patients, like children.