Cosmetic Bonding Bellingham
Do you feel dissatisfied with the appearance of your smile? Are you self-conscious about the gaps between your teeth? Would you like to enhance your smile in a single visit, without undergoing any drills or injections? If you answered yes to any of these questions, then composite bonding may be the perfect solution to enhance your smile.
Cosmetic dental bonding is a procedure where composite resin is applied directly onto your tooth to repair minor damages, fill small gaps, or entirely reconstruct teeth. The composite material is composed of plastic and glass and can imitate tooth enamel with precision. It can also be customised to match the colour of your existing teeth, making it blend in with your smile seamlessly.
Cosmetic Bonding Planning
Composite bonding is a quick and painless way to enhance your smile without the need for anaesthesia. Our procedure involves using a unique gel to prepare the tooth surface, followed by layering composite resin to shape and build up the tooth. With the use of a special light, the resin is then hardened, and the tooth is polished to create a natural and improved appearance. The entire process can be completed in just one appointment.
Composite bonding is a cosmetic dental treatment that provides a quick solution to minor dental flaws. It takes about 30 to 60 minutes per tooth and the duration may vary depending on the complexity of the case and the number of teeth to be bonded. This procedure is minimally invasive and involves applying a custom blended resin to the imperfections such as chips, stains, cracks, or gaps. It does not cause any pain or require extensive tooth structure removal, leaving the teeth brighter and flawless.
Composite bonding is considered a non-invasive dental procedure because it does not require any cutting or removal of the natural tooth structure. Instead, the composite material is applied directly on the tooth and bonded using a special light. This means that it is a reversible treatment that can be removed without causing damage to the tooth. Additionally, composite bonding is a relatively quick and painless procedure that can be completed in a single visit to the dentist, making it an attractive option for patients looking to improve the appearance of their teeth without undergoing more invasive treatments.



Other Cosmetic Treatments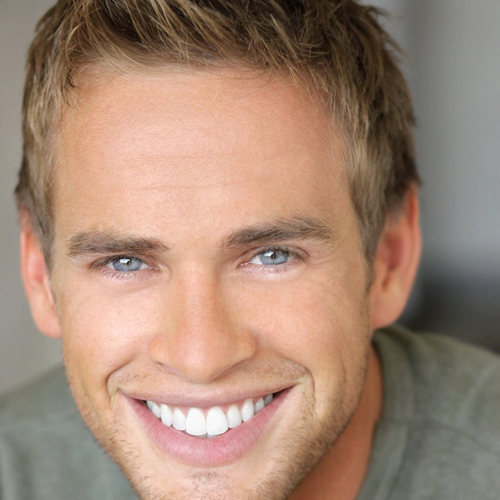 Invisalign Cases Completed
Floors Dental Super Clinic
Hygienist Appointments Completed
Awards and Accreditations
Dentist Near You
If you require local dentist in London or any type of private or NHS dental treatment in New Cross, Brockley, Crofton Park, Ladywell, Forest Hill, Rushey Green, Nunhead, Peckham, Blackheath, Lee Green, Greenwich, Dulwich, Lewisham, Perry Vale, Camberwell, Downham, Sydenham, Bellingham, Millwall, Eltham , Rotherhithe, Surrey Docks, Herne Hill, Penge, Bermondsey, Gipsy Hill, Grove Park, Crystal Palace, Tulse Hill, Thornton Heath, Charlton, Bermondsey or Deptford contact the Dental Care Centre today.
OTHER DENTAL TREATMENTS AVAILABLE
GENERAL DENTISTRY
We have a range of core therapies, from bridges, crowns, root canal and dentures through to Oral Cancer Screening.
SPECIALIST TREATMENTS
These treatments use specalist technology, need more involved care, or are for a specific group of patients, like children.