Dental Implants New Cross
If you have experienced tooth loss or are looking for a permanent solution to replace a missing tooth, dental implants can be an excellent option. Our experienced dental implant surgeons are committed to helping you restore your smile and regain your oral health. Read on to learn more about dental implants and how they can improve your quality of life. Dental Care Centre has a specialist dental implant team, taking pride that we are one of the UK's leading dental implant teams, often sent more complicated cases from other clinics to treat.
What Are Dental Implants?
Dental implants are the closest replacement to a natural tooth available. They are made of biocompatible materials such as titanium, ensuring compatibility with your body. Dental implants offer a sturdy foundation for prosthetic teeth and provide several advantages over traditional tooth replacement options such as dentures or bridges.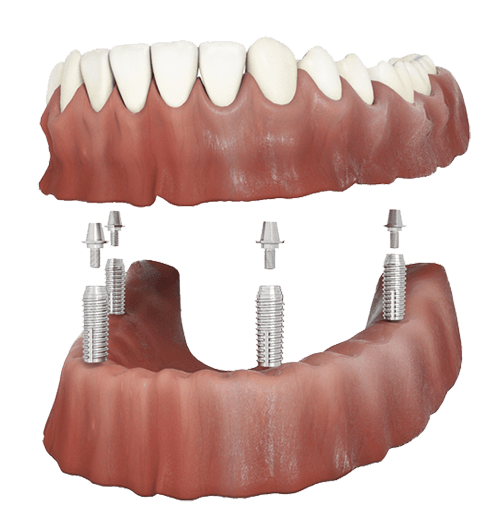 What are the benefits of dental implants?
They restore appearance and confidence: Dental implants closely resemble natural teeth in terms of both appearance and function. They are custom-designed to blend seamlessly with your existing teeth, restoring your smile and enhancing your facial aesthetics. By replacing missing teeth, dental implants can significantly improve your self-confidence and quality of life.
Improved Oral Health: Dental implants do not rely on adjacent teeth for support, unlike dental bridges. This means that neighboring healthy teeth are preserved, promoting better oral health in the long run. Additionally, dental implants stimulate the jawbone, preventing bone loss that commonly occurs when teeth are missing.
Enhanced Comfort and Function: Dental implants eliminate the discomfort and inconvenience associated with removable dentures. They are securely anchored in your jawbone, allowing you to speak, eat, and chew with confidence. Unlike dentures, dental implants do not slip or shift, ensuring a more natural and comfortable experience.
Longevity and Durability: With proper care and maintenance, dental implants can last a lifetime. Unlike other tooth replacement options, which may require frequent repairs or replacements, dental implants are designed to be a permanent solution, making them a wise investment in your oral health.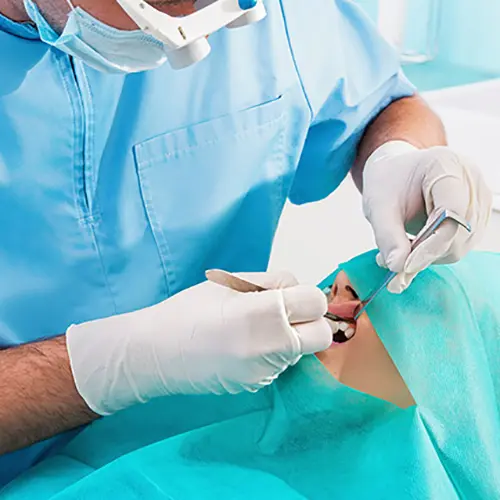 What is the procedure for Implant placement?
Initial Consultation and Treatment Planning: During your initial consultation, our skilled dentist will evaluate your oral health, including the condition of your jawbone and the suitability for dental implants. We will discuss your goals and expectations, answering any questions you may have. If dental implants are deemed suitable for you, a personalized treatment plan will be created.
Dental Implant Placement: The dental implant placement procedure is typically performed in multiple stages. Initially, the dental implant, which resembles a small screw, is surgically inserted into the jawbone. Over a period of a few months, the implant fuses with the surrounding bone through a process called osseointegration, providing a strong and stable foundation.
Healing and Temporary Restoration: During the healing period, a temporary crown or bridge may be placed to restore your smile and protect the implant site. This allows you to maintain normal oral function while the implant integrates with the jawbone.
Final Restoration: Once the implant has fully integrated, the final restoration can be placed. This can be a single crown, a bridge, or even a full set of implant-supported dentures. The final restoration is custom-made to match your natural teeth, ensuring a seamless and natural-looking smile.
Aftercare and Maintenance
After the completion of the dental implant procedure, it is important to maintain proper oral hygiene and care for your implants to ensure their longevity. This includes regular brushing, flossing, and routine dental check-ups. Our dental implant team will provide you with detailed aftercare instructions tailored to your specific needs.
Are Dental Implants Right for You?
While dental implants are a highly effective solution for most individuals with missing teeth, it is important that a clinic very experienced in dental implants undergoes your treatment. Factors such as overall oral health, jawbone density, and lifestyle habits will be considered during the evaluation process. Our experienced dental implant surgeons will conduct a comprehensive examination and guide you through the decision-making process.
At Dental Care Centre, we are committed to providing you with exceptional dental implant services to restore your smile and enhance your quality of life. Dental implants offer a long-lasting, natural-looking solution for missing teeth, improving your oral health and self-confidence. If you are considering dental implants or would like to learn more, schedule a consultation with our dental team today by calling us or booking online 24/7 by clicking below. We look forward to helping you achieve a beautiful, healthy smile with dental implants.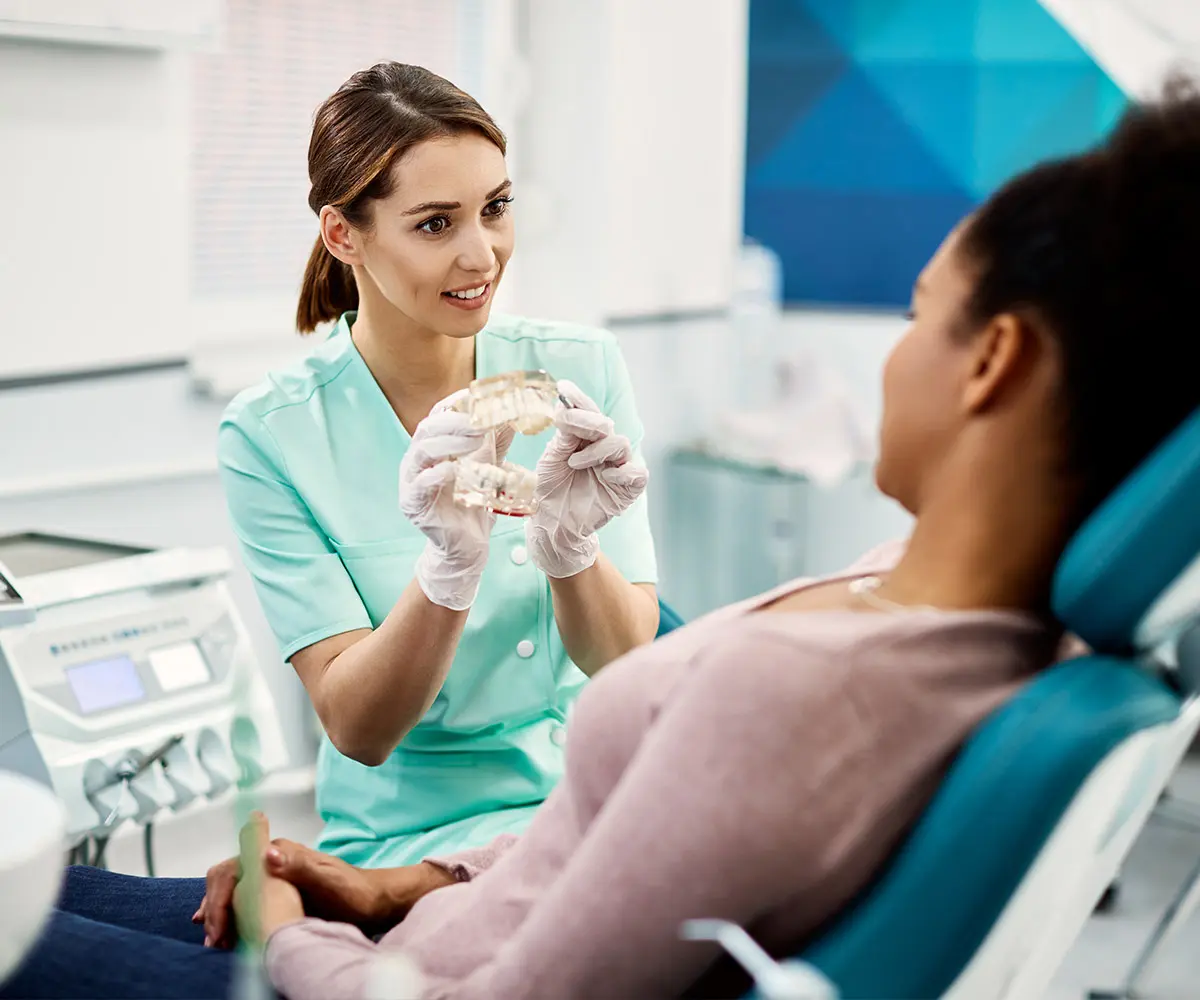 Dr Javier Perez
Dental Implant and Oral Surgeon
Lic Odont, PG Cert (Implant), MClinDent (Implant), Dip Oral Surg RCS (Eng), PG Cert Cons Sed
GDC No: 225487
Special interest in Oral Surgery & Dental Implants
Dr Javier Perez graduated in dental surgery in 2010.
His clinical practice is focused on dental implants and oral surgery, from simple single tooth replacements to complex reconstructions involving both soft and hard tissues.
Dr Javier has completed a Masters in Implant Dentistry MClinDent (Implant) in London over three years and was awarded a diploma in Oral Surgery from the Royal College of Surgeons of England, one of the most prestigious colleges in UK.
Dr Perez has trained in Oral Surgery at the Maxillofacial Unit in the Queen Victoria Hospital NHS Foundation Trust in South England. He is at the forefront of dental implants and oral surgery regularly attending National and International conferences to develop his skills and learn about the latest trends in Implantology.
At Dental Care Centre New Cross our implant team have placed over 5000 implants, often undertaking and being referred cases from other practitioners. We also consult and treat cases where you may have been told that you are unsuitable for dental implants. Having assembled one of the countries leading dental implant teams we can treat the most advanced and complex cases here at Dental Care Centre New Cross.
Outside of work Dr Javier spends the majority of his time with his young family, recently welcoming a new son (October, 2021). He enjoys spending weekends exploring London, especially going to local food markets.
Invisalign Cases Completed
Floors Dental Super Clinic
Hygienist Appointments Completed
Awards and Accreditations
Other Cosmetic Treatments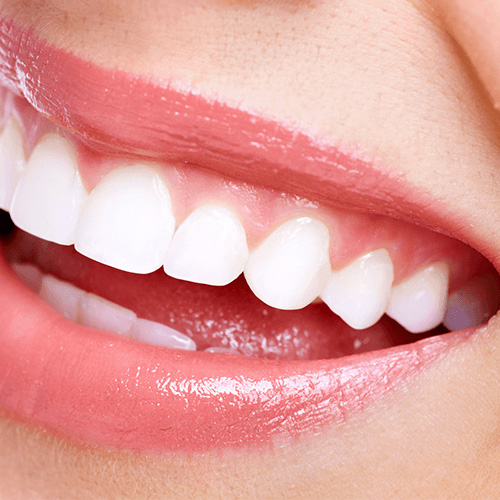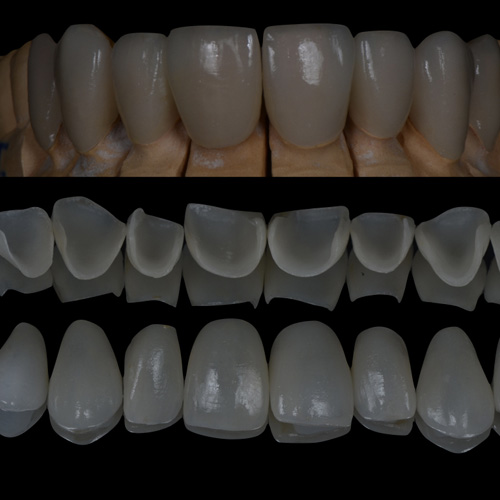 Dentist Near You
If you require local dentist in London or any type of private or NHS dental treatment in New Cross, Aldgate,Battersea,Bow,Bromley,Camden Town,Canary Wharf,Catford,Charing Cross,Finchley,Finsbury,Anerley,Angel,Barbican,Bellingham,Bermondsey,Blackheath,Brockley,Camberwell,Charlton,Chinatown,Clapham,Covent Garden,Crofton Park,Crystal Palace,Deptford,Downham,Dulwich,Eden Park,Elephant and Castle,Eltham,Fitzrovia,Forest Hill,Fulham,Gipsy Hill,Greenwich,Grove Park,Hackney, Hammersmith,Herne Hill,Hither Green,Holborn,King's Cross,Kennington,Kentish Town,Kensington,Knightsbridge,Ladywell,Lee Green,Lewisham,Limehouse,Marylebone,Mayfair,Mile End,Millbank,Millwall,Mottingham,Notting Hill,Nunhead,Oval,Paddington,Parsons Green,Peckham,Penge,Perry Vale,Pimlico,Plumbstead,Poplar,Primrose Hill,Putney,Rotherhithe,Rushey Green,Shepherd's Bush,Shooters Hill,Shoreditch,Sidcup,Soho,St Johns,Streatham,Surrey Docks,Sydenham,Thornton Heath,Tooting,Tulse Hill,Vauxhall,Wembley,Westminster,Wimbledon,Woolwich contact the Dental Care Centre today.
OTHER DENTAL TREATMENTS AVAILABLE
GENERAL DENTISTRY
We have a range of core therapies, from bridges, crowns, root canal and dentures through to Oral Cancer Screening.
SPECIALIST TREATMENTS
These treatments use specalist technology, need more involved care, or are for a specific group of patients, like children.