Cosmetic bonding is a process that uses a tooth-coloured resin material (a durable plastic material) and a special light to bond it to the individual's tooth to improve or restore the smile.
Cosmetic bonding takes only a brief amount of preparation. Your Dental Care Centre dentist will use the colour of your existing teeth to select a composite resin so that it matches the rest of your teeth.
This procedure is done by our specialist dentists', to fix a damaged tooth. The tooth is arranged so that the chipped tooth becomes smooth and in line with the rest of the teeth.
Cosmetic Bonding Planning
Composite bonding is used to correct any chipped, cracked or misshaped teeth of a patient. The procedure is as follows:
First, our highly experienced specialist will select an appropriate tone to match the colour of your teeth.
Then, the resin is applied to the teeth directly.
The next step is to smooth out any remaining bumps in the teeth. A bonding agent is then used to disguise any remaining irregularities in your teeth so they will appear natural.
To finish off the process, the resin is immediately hardened by a special light.
How long does the process take?
Every patient is unique, but receiving treatment generally only takes a couple of hours. Because of this, you will leave our office with a brand-new smile.
We are proud of our fast and reliable composite bonding services here at Dental Care Centre. Our skilled dentists will do everything they can to make sure you are relaxed throughout your treatment and pleased with the results. Contact us today to arrange a consultation.
Composite bonding doesn't require the removal of any of your existing teeth. Treatments like porcelain veneers, and on occasion composite veneers, can be invasive alternatives, which in some situations could include alterations to your existing teeth.
It is our main priority that your teeth feel, and remain comfortable after your dental procedure. Composite bonding can improve your smile. It can help restore cracked, uneven, and discoloured teeth so you can smile with confidence again.



Other Cosmetic Treatments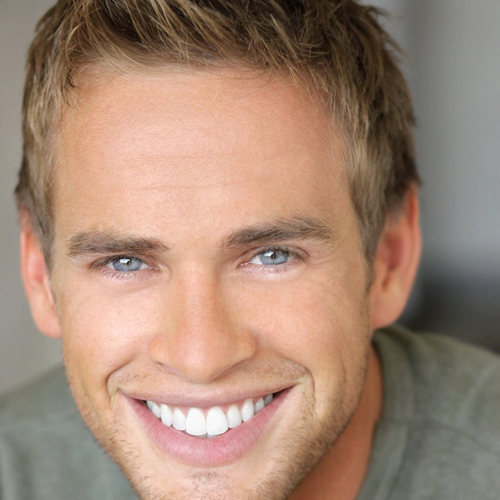 Invisalign Cases Completed
Floors Dental Super Clinic
Hygienist Appointments Completed
Awards and Accreditations
Dentist Near You
If you require local dentist in London or any type of private or NHS dental treatment in New Cross, Brockley, Crofton Park, Ladywell, Forest Hill, Rushey Green, Nunhead, Peckham, Blackheath, Lee Green, Greenwich, Dulwich, Lewisham, Perry Vale, Camberwell, Downham, Sydenham, Bellingham, Millwall, Eltham , Rotherhithe, Surrey Docks, Herne Hill, Penge, Bermondsey, Gipsy Hill, Grove Park, Crystal Palace, Tulse Hill, Thornton Heath, Charlton, Bermondsey or Deptford contact the Dental Care Centre today.
OTHER DENTAL TREATMENTS AVAILABLE
GENERAL DENTISTRY
We have a range of core therapies, from bridges, crowns, root canal and dentures through to Oral Cancer Screening.
SPECIALIST TREATMENTS
These treatments use specalist technology, need more involved care, or are for a specific group of patients, like children.